Dedicated To Helping
Wireless Operators

Manage The Increasingly Challenging RF Environment

With the recent completion of the FCC 600 MHz auction, as well as the 700 MHz auction held in 2010, the wireless microphone and intercom communities have lost 192 MHz of operating UHF-TV band spectrum in a few short years. Wireless operators now face greater operational challenges than at any point in the history of the Broadcast Auxilary Services.

Learn More About Radio Active Designs
Why VHF?
See what makes VHF and the UV-1G so special
Simple Antenna Distribution
TECH TRAINING WHERE AND WHEN YOU NEED IT
Would your team benefit from personalized support?
We can arrange a zoom meeting that is as close to "hands-on" as you can get without actually being face-to-face.

Interested in learning more about the Scene Change feature? Scenes provide a way to store multiple configurations, and then easily recall them when needed. Most user configurable settings are included in scenes except for the display settings, the passcode, the Belt Pack ID, and the button labels list. Schedule a quick zoom meeting to learn about this from one of our tech team members!
Schedule Your Training Today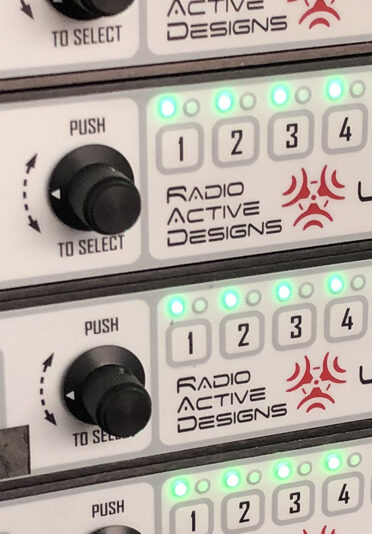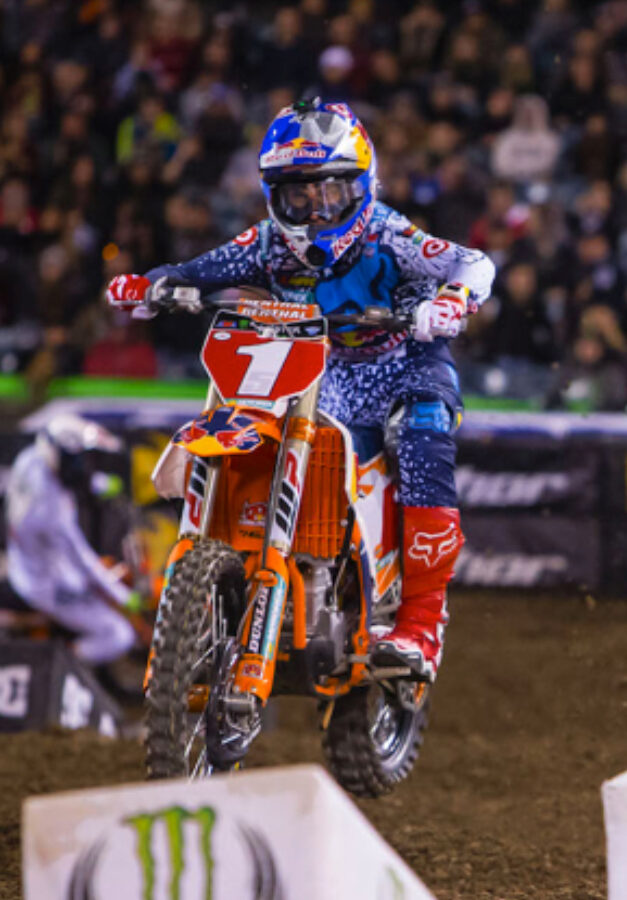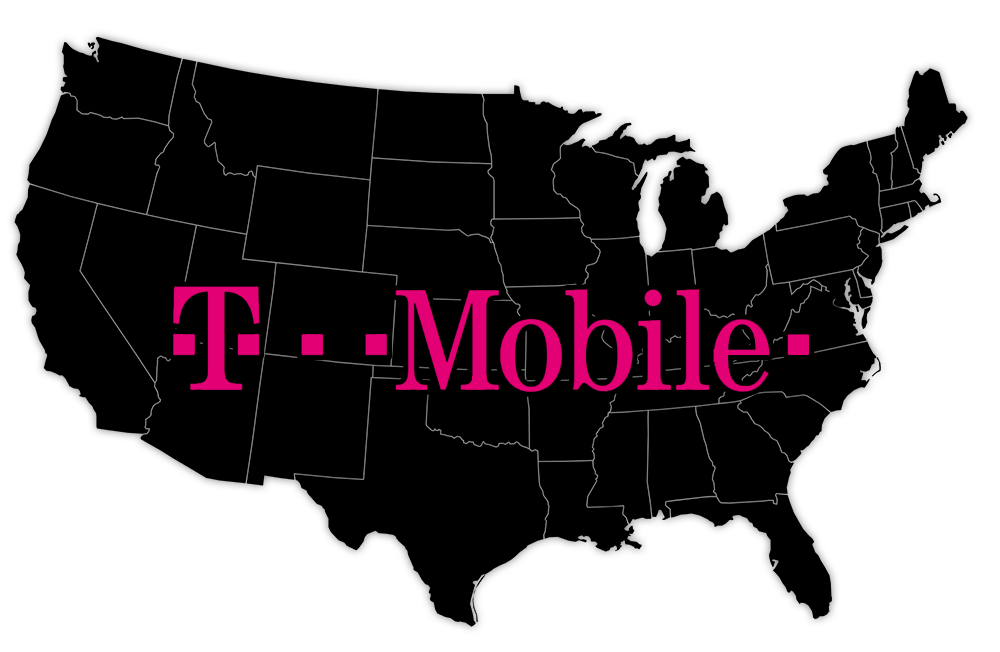 T-Mobile Deployment
See the latest T-Mobile Deployment Map
Compliments of ClearWirelessAudio.com
Visit The Map
Join us. We'll only send cool stuff