THE RADIO ACTIVE DESIGNS
Team
The Radio Active Designs team bring more than 100 years of professional audio RF experience to our customers.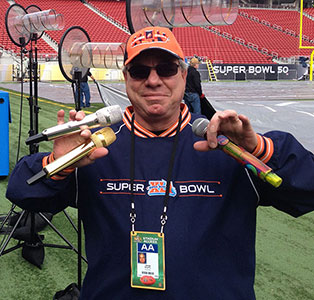 JAMES STOFFO
CTO, Principle
James is a leading RF technician and frequency coordinator on large-scale special events and installations. He's also a founder and chief technology officer of Radio Active Designs, a manufacturer of wireless intercom systems. James has worked as the Frequency Coordinator for many high end special events including the World Cup, multiple NBA All Star Games, NBA Finals, and Rose Bowl Games and as the frequency coordinator for the Society of Broadcast Engineers.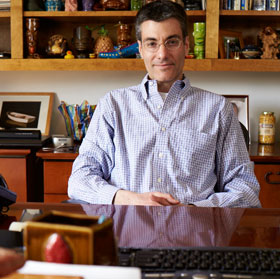 GEOFF SHEARING
CEO
Geoff Shearing has been actively involved in sound reinforcement for 30 years as president of Masque Sound, one of NYC's most successful theatrical sound reinforcement, installation and design companies specializing in theatrical, house of worship, sporting, corporate, TV broadcast and live concert events. Shearing added Radio Active Designs to his resume in 2014, when the company was launched with him as CEO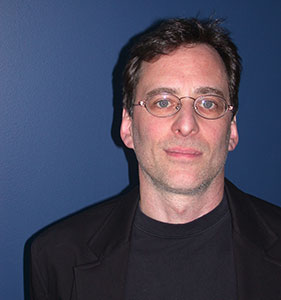 HENRY COHEN
Sr. Application Engineer, Principle
Henry has nearly 40 years experience in both RF and entertainment production of all sizes and genres as an RF coordinator, RF systems designer, consultant and RF technician, as well as a former FOH and monitor mixer. He is a founding partner in Radio Active Designs.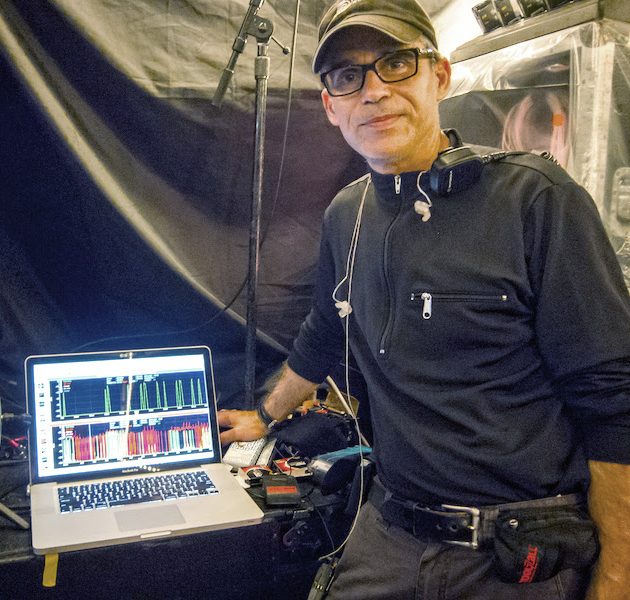 IKE ZIMBEL
Canada
As a 35-plus year veteran of the audio industry, Ike's passion is high channel count RF frequency coordination. He is committed to the idea that wireless mics etc. can work flawlessly on every event. Ike has worked extensively as a wireless microphone technician and coordinator, live sound engineer, recording studio technician, audio supervisor for TV broadcasts and has managed manufacturing and production companies.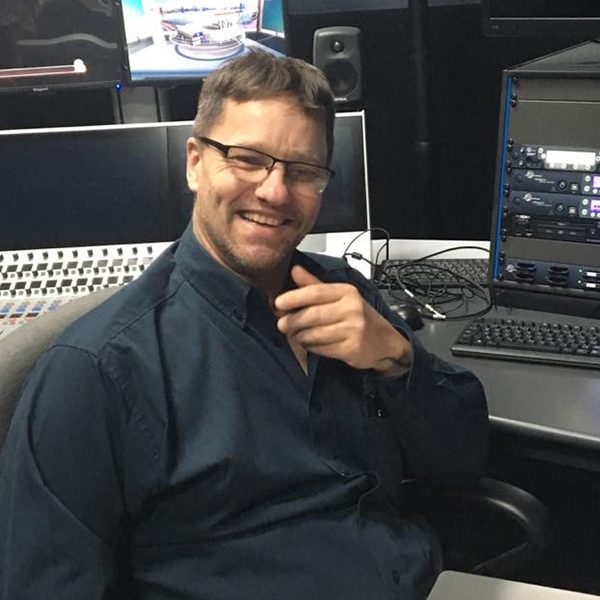 JIM BAKKER
EMEA Sales & Technical Support
Bakker is based in France and will manage the sales and distribution of Radio Active Designs products throughout Europe as well as the Middle East and Africa. Well known for his sales representation and strategic consulting capabilities, Bakker will spearhead efforts to increase sales and distribution for Radio Active Designs UV-1G wireless, analog intercom systems as well as the company's catalog of wireless intercom accessories.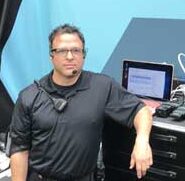 RICHARD STOCKTON
Sales Engineer
Richard is responsible for providing demonstrations and technical support for the UV-1G wireless intercom system, RAD's flagship product. Prior to joining Radio Active Designs, Stockton worked as an independent RF technician, coordinator and specialist as well as providing technical support and training to audio professionals. Throughout his career Richard has been an A1 and mixed corporate events and well as live music performances.